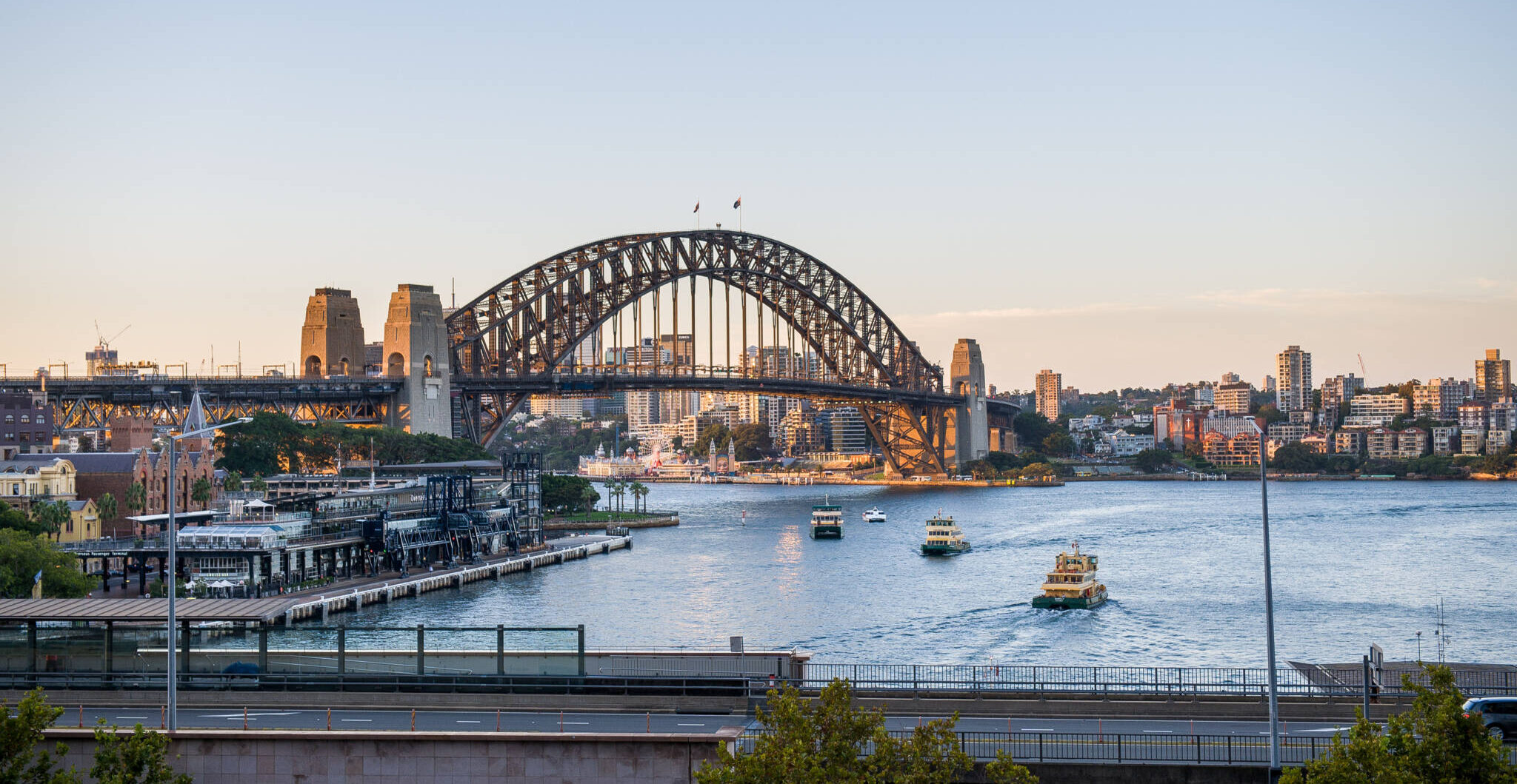 Mark Stanley is the creative eye behind the Stanley Images lens.
Mark has been capturing images across the breadth of the photographic industry for many years… a "jack of all trades"
Mark doesn't have a particular imaging style… he collaborates with the client to produce the images they need.
Mark is continually researching new techniques and styles, to offer an up to date visual product for clients.
"photography is problem solving"
Stanley Images provides solutions